Early Video Art and Experimental Films NetworksResearch & Developement Project, ECAL
EN
— Early Video Art and Experimental Films Networks traces the diffuse international networks through which video art and experimental films circulated during the late sixties and early seventies. It explores forgotten exhibitions both in Switzerland and France, the activities of public television channels and alternative art spaces in the US, a production art center dedicated to video in Italy and an Argentinian collective of conceptual artists, aiming to shed new light on the production and diffusion of moving images.
This volume is divided into two parts: the first part, which is longer and more extensively documented, explores the emergence and consolidation of video art networks at international level; the second focuses more specifically on two exhibitions of artists' films (New Forms in Film and Une histoire du cinéma) and one of the main instances of the museification of experimental cinema, Anthology Film Archives. Indeed, this particular story has wider currency insofar as several important works in recent years have focused on artists' films 23 and expanded cinema 24. We have adopted the principle, wherever possible, of providing rare and previously unpublished images and documents alongside the essays specifically commissioned for this volume, the choice of which has been left to the discretion of the author of each particular chapter.
FR
— Une histoire internationale des réseaux de l'art vidéo et du cinéma expérimental au début des années 1970 : l'ouvrage propose une nouvelle approche du sujet en se focalisant sur l'examen des structures de distribution et de production de l'image animée, complété par des études de cas sur deux expositions historiques et l'Anthology Film Archives de Jonas Mekas.
Ce volume est divisé en deux parties : la première explore l'émergence et la consolidation des réseaux de l'art vidéo au niveau international, à travers des études sur la télévision publique aux Etats-Unis, la production vidéo en Italie, ou encore sur un collectif d'artistes conceptuels argentins ; la deuxième se concentre plus précisément sur deux expositions dédiées au film d'artistes (New Forms in Film et Une histoire du cinéma), ainsi que sur l'une des principales institutions du cinéma expérimental, l'Anthology Film Archives.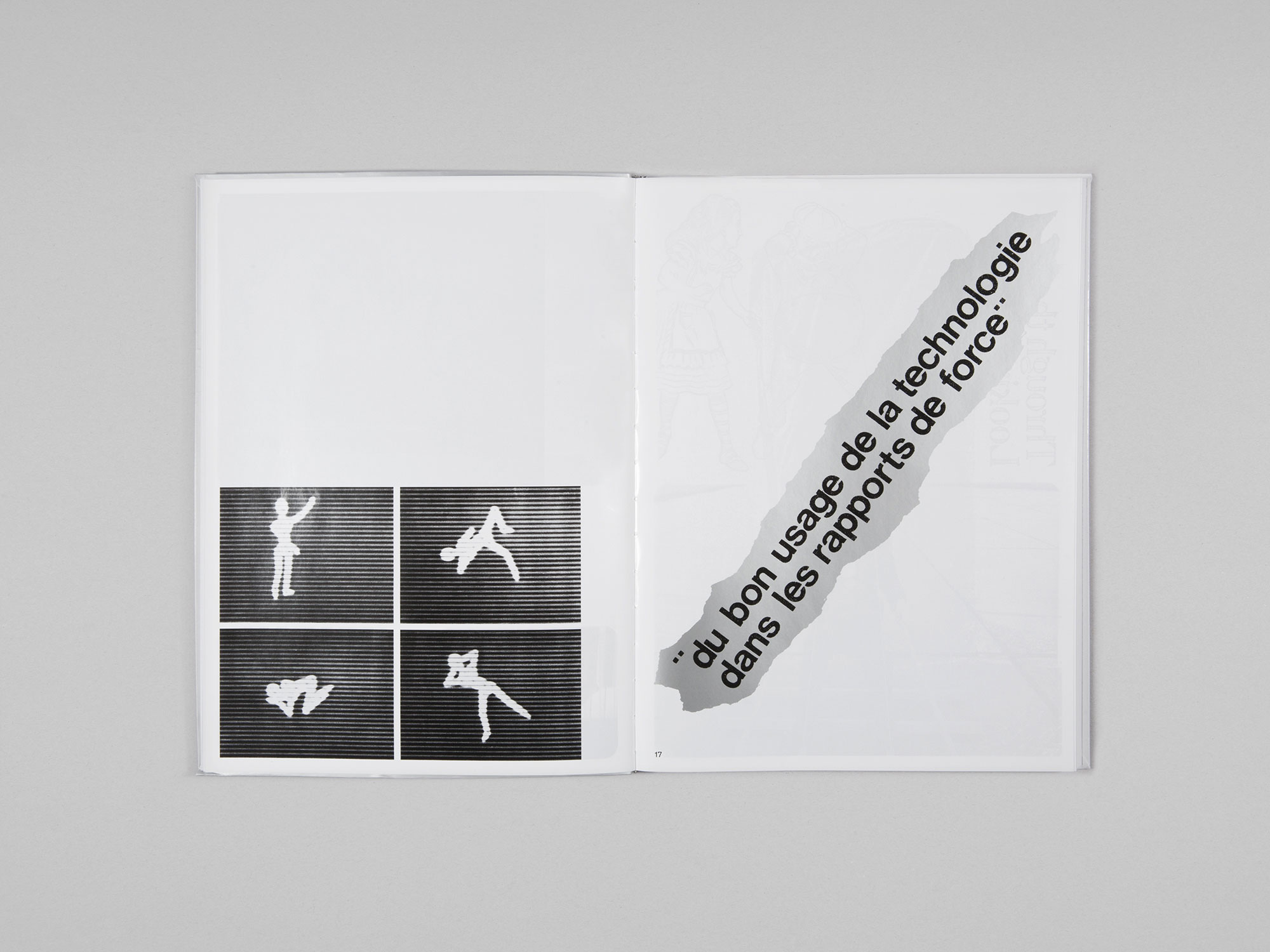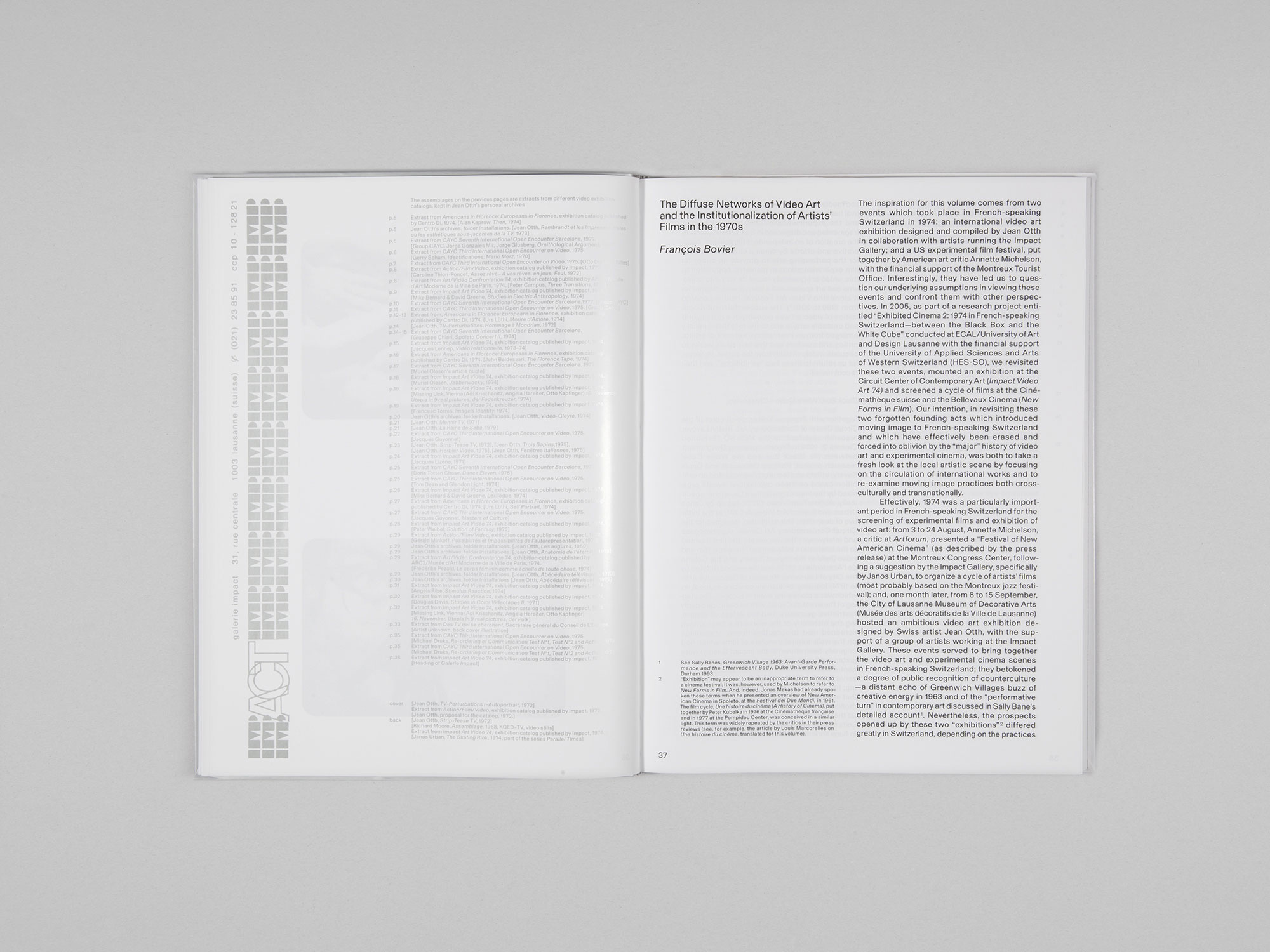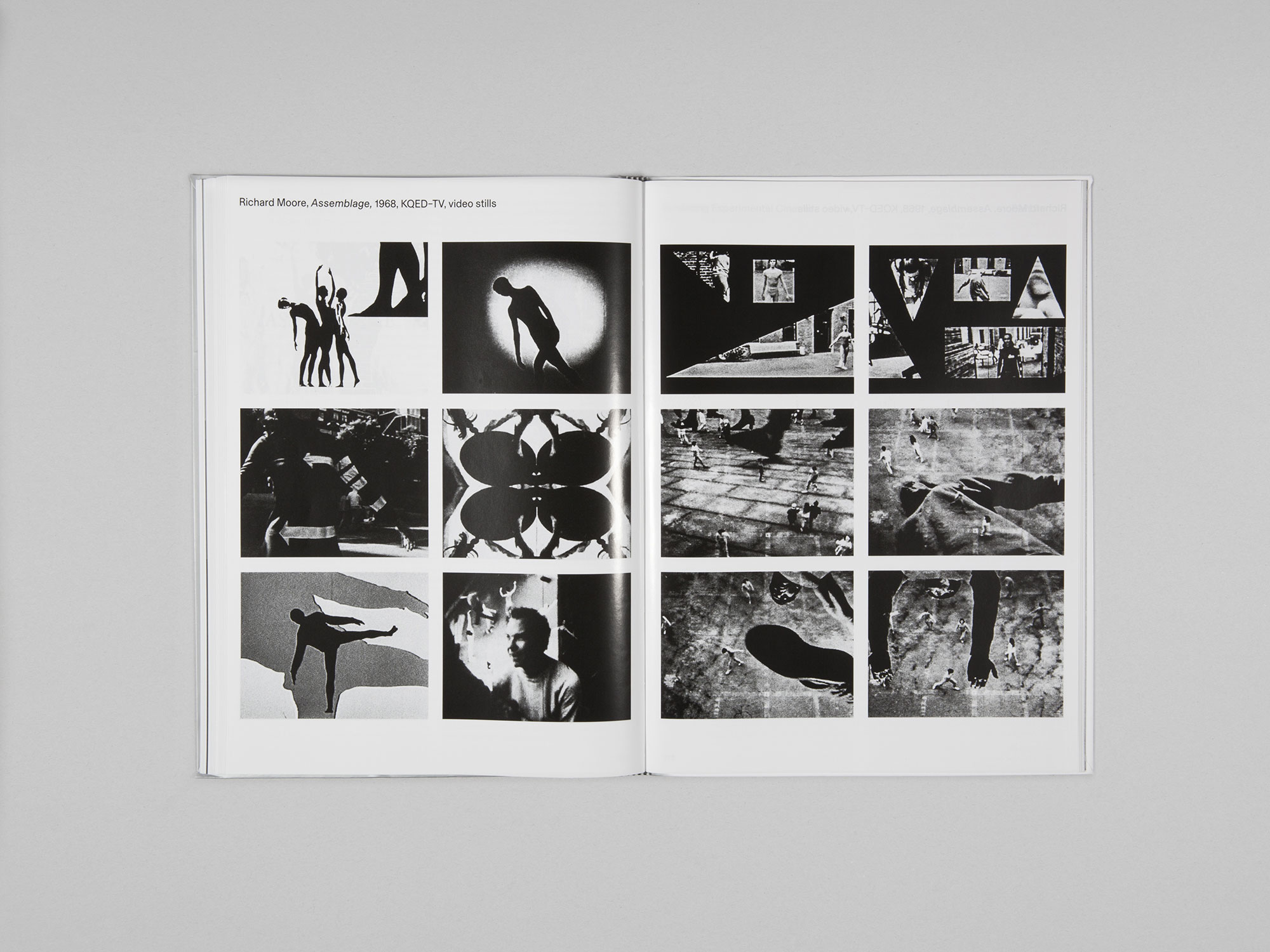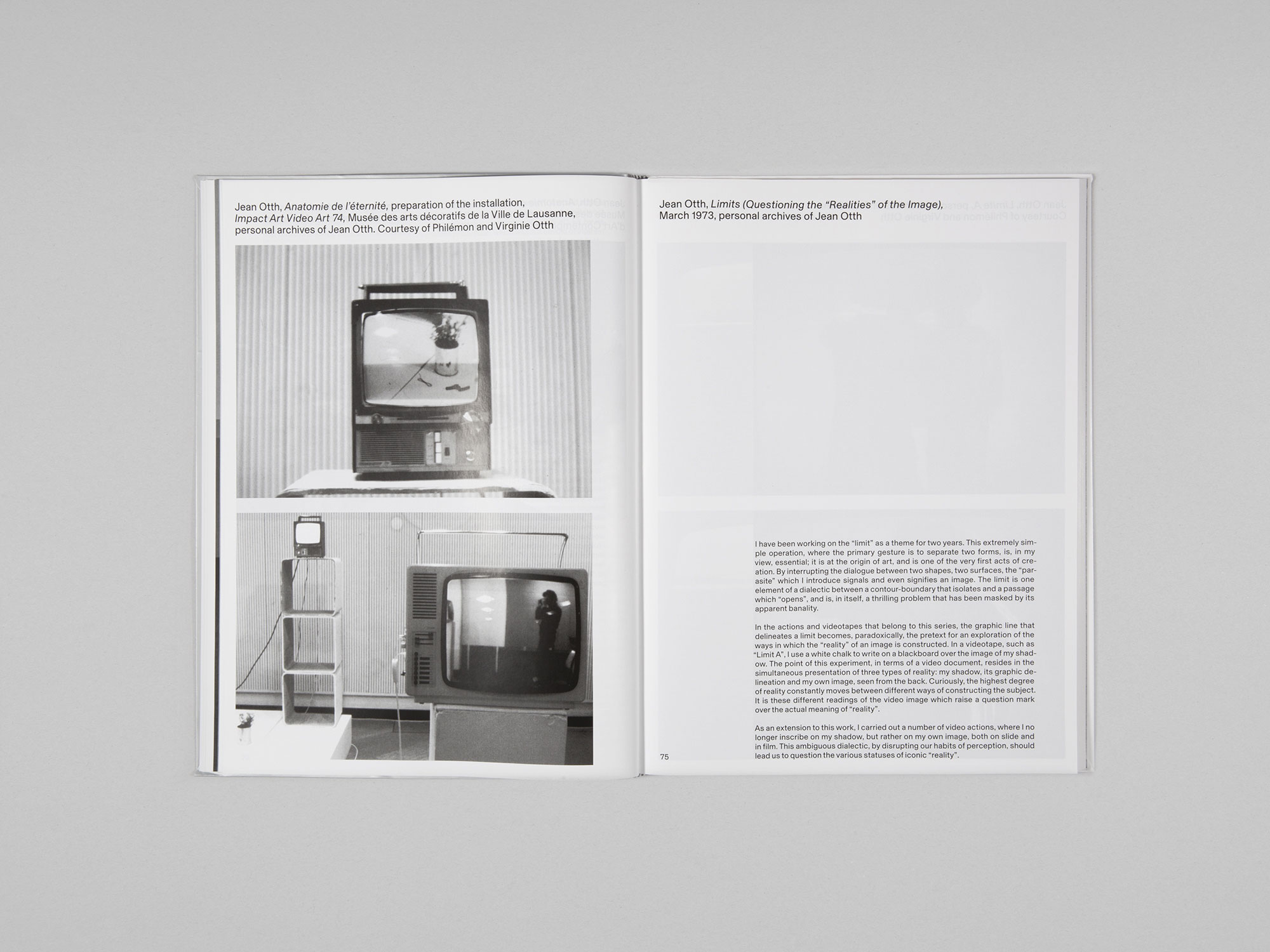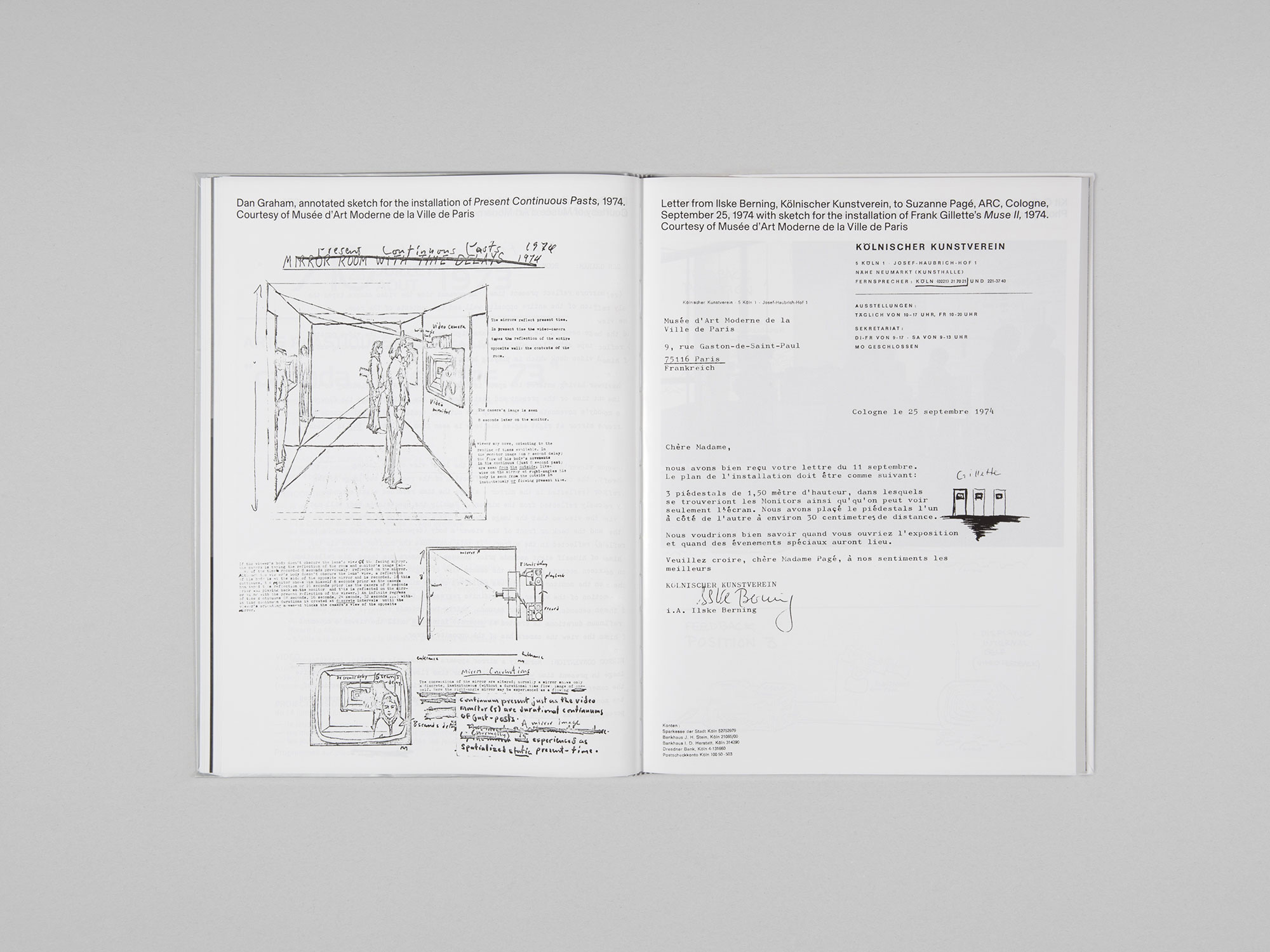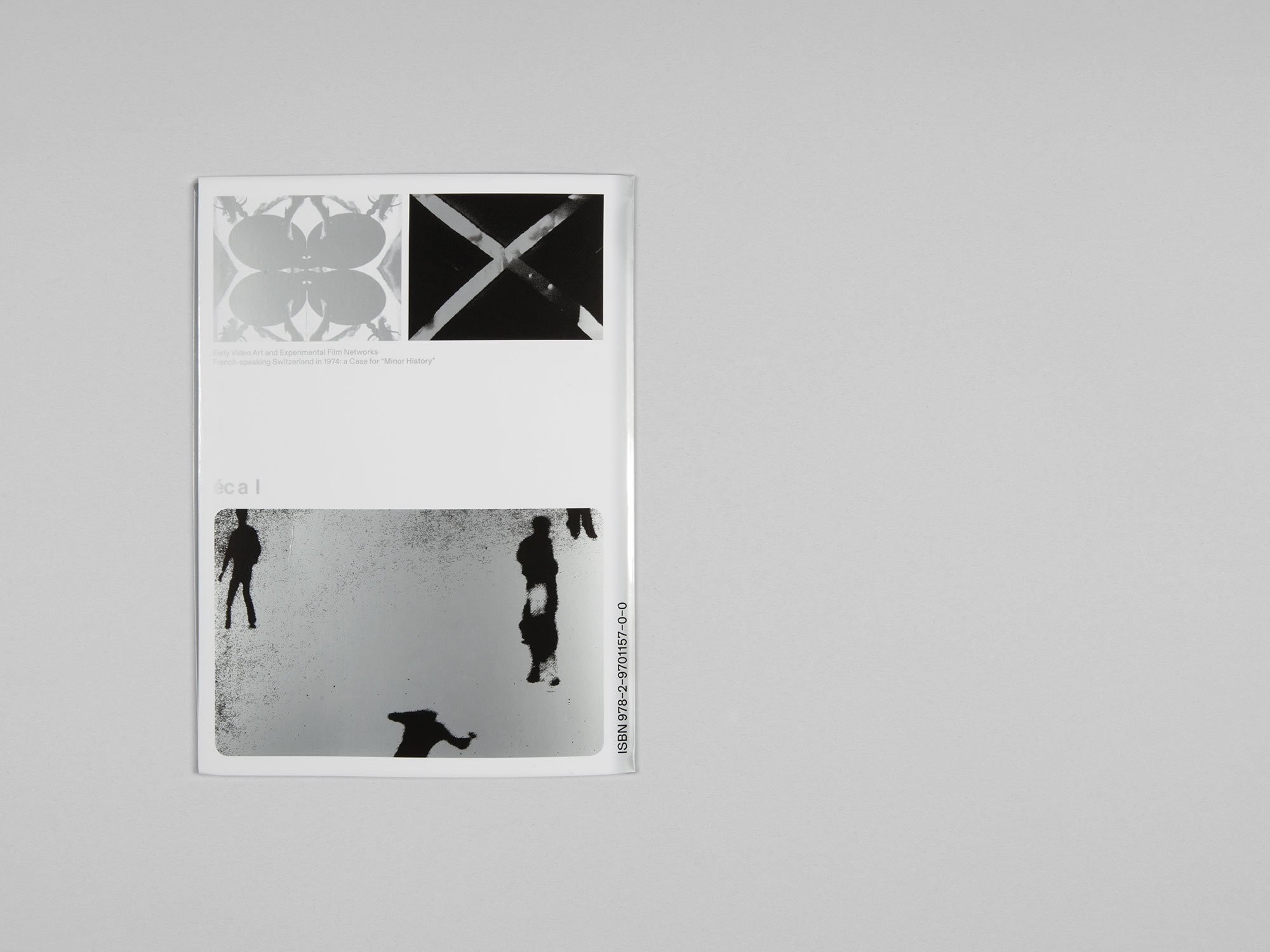 Edited by François Bovier
Texts by Kristen Alfaro, François Bovier, Enrico Camporesi, Katarzyna Cytlak, Larisa Dryansky, Tristan Lavoyer, Adeena Mey, Kris Paulsen, Cosetta G. Saba, Andrew V. Uroskie.
Published by ECAL
Graphic design
EUROSTANDARD
,
Pierrick Brégeon
+
Clément Rouzaud.
English edition
October 2017
231 x 308 mm (softcover)
268 pages (ill. n&b)
EUR 35
ISBN : 978-2-9701157-0-0
EAN : 9782970115700
Awared by the Most beautiful swiss books 2017
↝ Commande/Order